| | |
| --- | --- |
| | |
| | |
This memorial website was created in loving memory of Brandon. He was tragically taken from this world when he was killed by a drunk driver at the age of 17. Brandon was born in Texas May 3, 1986 and died on March 29, 2004. He grew up in Corsicana but moved to Groesbeck just a few years before his death. But in that short time he made many friendships and touched many lives. Brandon was a senior at Groesbeck High School when he was killed and was an active member in many organizations there including FCA, Spanish Club and the Varsity Baseball team. He was also a member of his chuch's choir and a US Marine Corp reserve. He was due to leave for bootcamp just 2 months after he was due to graduate high school. He had planned to dedicate his life serving and protecting his country, and he would have made an excellent Marine. He was already prospering in his Marine Reserve training sessions. Brandon had a smile that would light up a room. He was not a shy person in the least bit and never met a stranger. He loved spending his time fishing and hunting and would've spent everyday doing it if he could. He also loved his nephew more than words could explain. He had big plans to teach him everything he could and had such a big heart and bright future that was taken away far too soon.

Brandon also had a strong love for classic cars...all thanks to his dad. He would help get his dad's 68 Camaro ready for all the local car shows and Im sure he would've one day got the red and white Bel-Air that he'd always wanted. He enjoyed hanging out with the car clubs and loved checking out all the cars.

When he was growing up he wanted to be a professional bass fisherman. He loved fishing and would spend all day out at the lake or pond casting away. For someone who was always so hyper I dont know how he'd sit still long enough to catch anything but he usually did.

Brandon had such a strong love for his family, friends and God. I know he is looking down on us all smiling and just waiting for that day when he gets to hug us again...




---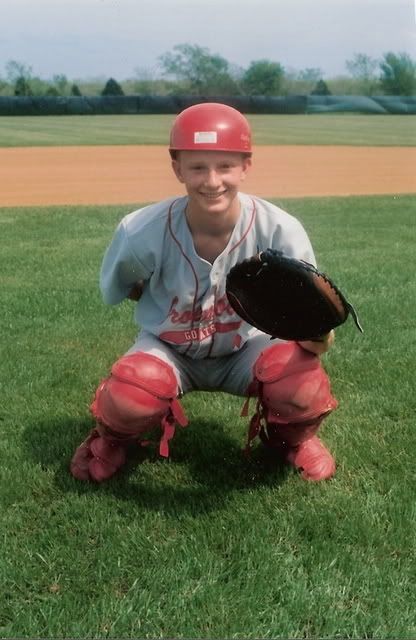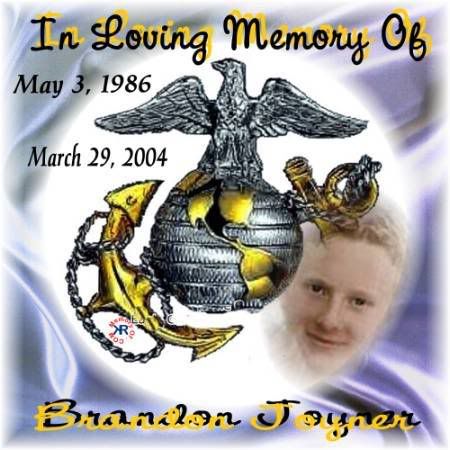 ---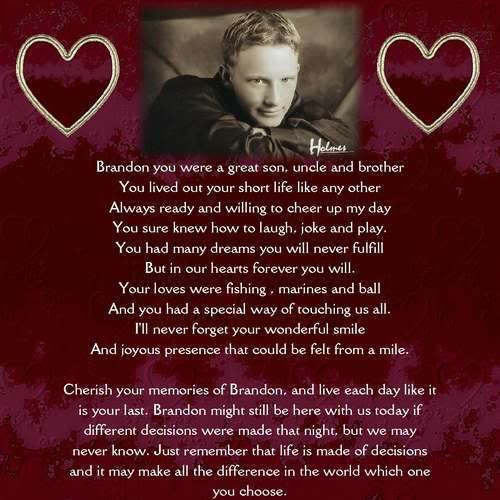 Thank you Tammy!
http://angelica-hatchell.memory-of.com/

---
---

Welcome Home

Welcome Home My Child My Son;
Your work on earth has been well done.

You have been a witness to many while on earth;
And you've shared the story about the miracle birth.

You never hid the fact that you loved Me.
You shared the Word no matter what the need be.

You spoke of Me often to family and friends;
And you showed how faith can strengthen and often mends.

You did your best to always give glory to Me;
And for this, you will live eternally.

And now the time has come for you to rest;
I'm taking you home as My special guest.

Welcome Home My daughter; My Child; My Son;
Your work on earth has been well done.

Author: Danise Nowak Hahlbohm


---